Have a Look at Cisco Multigigabit Ethernet Switches
Multigigabit Ethernet Technology Supports New Intermediate Network Speeds

Benefits-Multigigabit Ethernet Technology
• Increase network bandwidth and speed without running multiple cables between switches and access points.
• Lower operational costs by getting more performance out of existing cabling infrastructure.
• Power devices that require up to 60W, at speeds over 1 Gbps, even at 10G Base-T rates.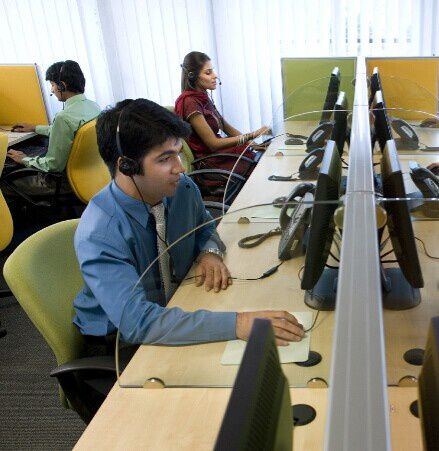 Network needs are changing quickly. Thanks to evolving wireless standards and the rising number of wireless devices, keeping up with data rates and growing traffic can be a challenge. Your traditional Ethernet infrastructure can support speeds up to 1 Gigabit per second (Gbps), but competing today requires much more capacity. One option is completely replacing your legacy cabling infrastructure and upgrading your hardware. But wouldn't it be better to increase network speed and traffic capacity in a way that's quick, inexpensive, and efficient?
Cisco's new Multigigabit Ethernet switches offer just that: an easy-to-deploy, budget-friendly solution that allows you to increase network speed and bandwidth using your existing cables. By partnering with other industry leaders to form the NBASE-T Alliance, Cisco uses NBASE-T technology to help you get more out of your existing infrastructure. Save time and money by avoiding upgrades and extending the life of your installed cable plants. And discover the benefits of meeting consumer demand for increased bandwidth and speeds without a large initial investment.
Multigigabit Ethernet technology uses capabilities in your existing cabling infrastructure to meet bandwidth requirements and provide up to five times the performance. The technology enables intermediate data rates of 2.5 and 5 Gbps to ease the jump between traditional rates of 1 Gbps and 10 Gbps. These intermediate rates run on the majority of installed cables and preserve legacy UTP wiring, which is good for 802.11ac wireless LAN applications.
The technology also supports Power over Ethernet (PoE) forms, including PoE+ and UPOE. Cisco Multigigabit Ethernet switches help you avoid having to run multiple cables between switches and access points and let your networks welcome next-generation traffic speeds and data rates.
As part of our next-generation architecture, Multigigabit Ethernet switches will be supported on multiple Cisco Catalyst platforms:
• Cisco Catalyst 4500E Series Switches: Multigigabit Ethernet technology will be introduced in the form of a new E-Series line card compatible with Supervisor Engine 8-E and beyond.
• Cisco Catalyst 3850 Series Switches: New 24-port and 48-port switches will support Multigigabit technology.
• Cisco Catalyst Compact Switches: A new 8-port switch will support Multigigabit technology.
More about Cisco's New Compact Switch-Catalyst 3560-CX and 2960-CX Series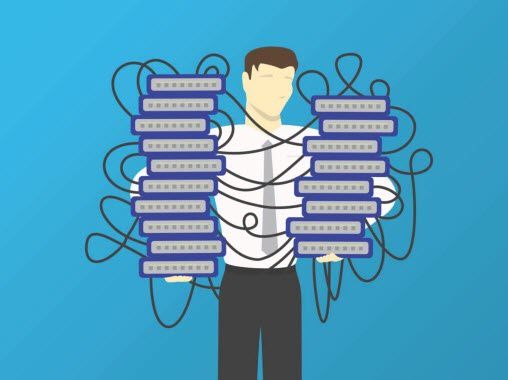 An effective work environment encourages collaboration. That often means tearing down office walls to create open workspaces. Doing that is now simpler and less costly, thanks to Cisco's next generation of compact switches, the Cisco Catalyst 3560-CX and 2960-CX Series.
With their quiet, fan-less design, the switches create many possibilities for designing workspaces. They can reside nearly anywhere outside your wiring closet. Install them in carpeted areas such as offices, conference rooms, classrooms, and retail stores for quick, flexible connections. Rearrange rooms and floors without changing your cabling infrastructure.
Cisco Catalyst 3560-CX Compact Switch
Deploy in a Snap
• Transform your workspaces without cabling hassles and expenses
• Locate switches nearly anywhere, outside your wiring closet
• Deploy Internet of Things (IoT) devices in your enterprise
• Replace your hubs, simplify switch management, and enhance security
• Aggregate gigabit Wi-Fi traffic flows with 10-Gbps uplinks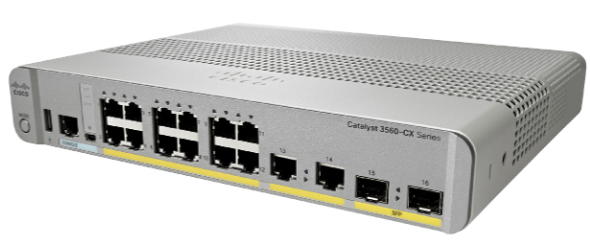 Consolidate cabling for big savings. Rather than running multiple Ethernet cables from endpoints like IP phones and Wi-Fi access points to a wiring closet, you just connect devices over a few feet of cabling to a nearby 3560-CX or 2960-CX switch. Then connect the compact switch to the wiring closet with a single Ethernet or fiber cable. Using this setup, a 200-room hotel using compact switches in guest rooms can eliminate up to 30 kilometers of cables. And a five-story shopping complex can eliminate about 7.5 kilometers of cable.
Note: 4:1 consolidation of cables, cable reduction of 3x100m for each customer service station. Assume 10 customer service stations per floor. Assume average cable run is 50m across all customer service stations, leads to 300m * 50 * 0.5 = 7,500m total cable reduction.
The Cisco Catalyst 3560-CX and 2960-CX switches enable you to bring sensors, LED lights, building controllers, and other IoT devices onto the network using Power over Ethernet (PoE). The many features and controls offered by these PoE switches make them run more efficiently and reliably. For example, Cisco Perpetual PoE continues powering endpoints even during a switch boot, maximizing uptime. So there's no need for backup power. The switches provide up to 240 watts of power for PoE devices − twice the capacity of current switches.
For simplified management, these switches have the option to run in Cisco Instant Access mode. Instant Access provides a single point of operation and management for your campus networks. And they support Cisco Plug and Play (PnP) technology, which automates network device deployments.
The Cisco Catalyst compact switches support the full suite of Cisco Catalyst feature set for enterprise-class security and reliability. Cisco TrustSec and other advanced access control features protect against man-in-the-middle attacks and keep your Cisco Catalyst environment secure.
More Related Cisco Multigigabit Ethernet Switch Topics
About Cisco Catalyst Multigigabit Ethernet & Cisco Multigigabit Ethernet Switches
The Time of Multigigabit, Cisco' s New Campus LAN Switches
New Cisco Catalyst 3560-CX and 2960-CX Series Switches Review
CAT-5, CAT-5e, CAT-6, and CAT-7-General Questions
Cat5e and Cat6 Cabling for More Bandwidth? CAT5 vs. CAT5e vs. CAT6
To be informed of the latest articles, subscribe: