If you want to find a network product, such as Cisco router, Catalyst Switches, HPE Servers, HPE Hard Drive, HPE Memory, Cisco router or switch for SMBs, etc. you can try these tools and selectors that help you find the right network product.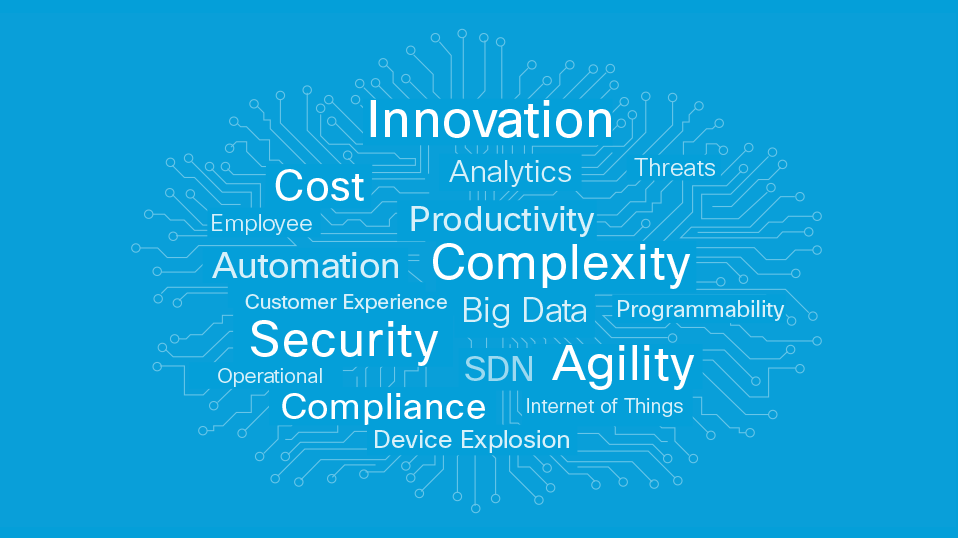 The following tools that help you easily find and check the Price of HPE Hard Drive, HPE Memory for HPE Server Gen9/Gen10:
HPE Hard Drive Selector, HPE Memory Selector
Tools that:
Check the latest Cisco Global Price List 2019/2018, Cisco/HPE/Huawei Price Checking Tool
Do you want A Full Directory of Featured Cisco/Huawei/HPE Products, SMB Network Options.
Resources you may need: Cisco/HPE/Huawei Data Sheet Directory & Download, Cisco EOL & EOS Products, Cisco/HPE/Huawei/Fortinet Inventory Index.
Read More: Tools, Selectors & Resources help you find the right network product, guide and resource to fit your needs and interests. And help you check the latest prices of Cisco / HPE / Huawei / Dell
More Networking Topics you can visit: https://blog.router-switch.com/
You may have heard of Wi-Fi 6 since 2017. Wi-Fi 6 (the newest generation of Wi-Fi) is the next-generation wireless standard that's faster than 802.11ac, is also known as 802.11ax.

Standards-based Wi-Fi 6 will be available in 2019. Wi-Fi 6 will dramatically improve the wireless experience, and it will enable new use cases for wireless that weren't possible before.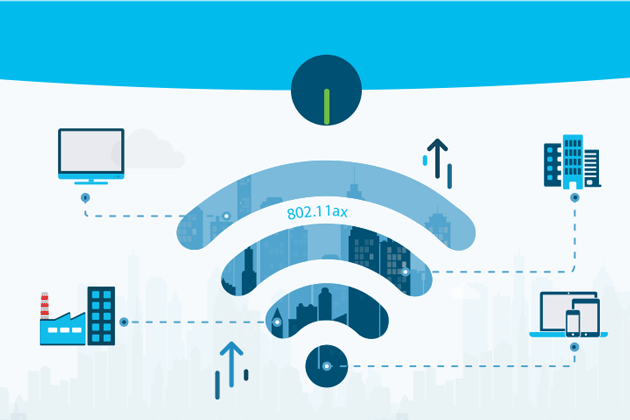 What are the benefits of Wi-Fi 6? Read the following 6 points.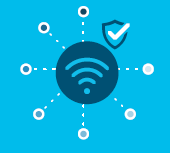 1. More reliable Wi-Fi
With added reliability, 802.11ax will no longer be the second choice to cellular, with a consistent, dependable network connection that will provide a seamless experience for clients, IoT, and all apps, especially voice and video.
2. More capacity for your network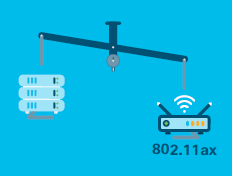 Addressing the growth of wireless clients, especially IoT, 802.11ax can transmit more data across the airways than previous Wi-Fi standards, as well as serve hundreds and hundreds of active clients per access point.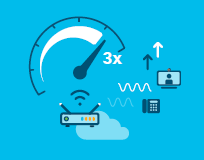 3. Faster Wi-Fi with more bandwidth
With every new Wi-Fi standard comes an improvement in speed. 802.11ax is no different. It is up to 3 times faster than 802.11ac, improving the user experience and the performance of bandwidth-hungry apps such as voice, video, and collaboration.
4. Improving the 2.4-GHz band is ideal for IoT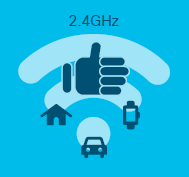 The last improvement to 2.4 GHz was 10 years ago with 802.11n. With new improvements to 2.4GHz, 802.11ax is ideal for IoT devices that require more energy efficiency and better Wi-Fi coverage.
5. The Cisco advantage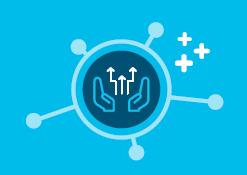 Cisco goes beyond 802.11ax with innovation such as Cisco DNA Assurance and Intelligent Capture, Flexible Radio Assignment, High Density Experience and CleanAir allowing you to build value across the network, streamline operations, and facilitate business innovation.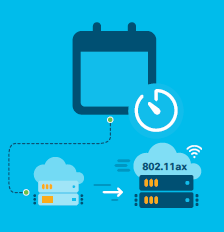 6. When can I expect 802.11ax in my network?
Cisco is excited about how 802.11ax will benefit future networks. However, the adoption of 802.11ax, including supporting clients and enterprise-grade access points, is still in the future. Migration to the new standard, as with all such transitions, will take place in phases over time. During this transition period and well into the future, Cisco Aironet 802.11ac Wave 2 access points will be more than capable of meeting the needs of enterprises.
More Related:
See What's Possible with Cisco Wireless Products
FAQ's: Cisco Aironet Series 2800/3800 Access Point Deployment Guide
Small Campus Suggested Deployment Platforms
Medium Campus Suggested Deployment Platforms
High-density Large Campus Suggested Deployment Platforms
Get more information on Cisco's wireless solutions