Migration from 40Gb to 100Gb
The popular QSFP+ 40Gb bi-directional (BiDi) transceiver enabled data center operators to upgrade from 10Gb to 40Gb without the need to replace fiber cable infrastructure.
The next generation dual-rate BiDi, which has both 40Gb and 100Gb operational modes, offers the same benefits and more.
The Cisco QSFP 40/100 Gb dual-rate BiDi transceiver can function as a 40Gb BiDi, matching its reach of 100m and 150m over OM3 and OM4 multi-mode fiber, respectively.
In 100Gb mode, the dual-rate BiDi's reach is 70m and 100m on OM3 and OM4, respectively. In both modes, the BiDi reach matches its SR4 counterpart.
As a single transceiver with these two modes of operation, the Cisco dual-rate BiDi enables data center operators to re-use their existing duplex LC-connectorized MMF infrastructure for migration from 10 Gb to either 40 Gb or 100 Gb Ethernet connectivity, or migration from 40Gb to 100Gb. Figure2 shows the 100G BiDi Transceivers deployed in a leaf-spine logical architecture.
Features
• 40Gb and 100Gb dual-rate capability
• Backward compatibility with 40Gb QSFP+ BiDi
• QSFP28 form factor
• Operates over duplex LC-connectorized MMF fiber infrastructure, same as 10Gb SR and 40Gb BiDi
• Onboard forward error correction
• PAM4 optical modulation
• Bi-directional optical technology
• Enables incremental upgrade to 100Gb from 10Gb SR or 40Gb BiDi
Backward compatible with Cisco's 40Gb BiDi technology
Only Cisco offers backward compatibility with native 40Gb BiDi transceivers in a QSFP28 form factor. Like the native 40Gb BiDi, the dual-rate 40/100 Gb BiDi transmits bi-directionally on both fibers, using nominal wavelengths of 850nm and 910nm and passive wavelength division multiplexing (WDM) filters at either end to isolate Tx and Rx channels. In 40Gb mode, it transmits and receives 20Gb NRZ channels on each fiber, for a total aggregate bandwidth of 40Gb.
In 100Gb mode, it operates 50Gb PAM4 channels, for a total aggregate bandwidth of 100Gb. PAM4 technology enables 50Gb data rate with signaling at 25Gbaud rates. The 40/100G BiDi contains a gearbox to translate the signal from a 4x25G format, native to the QSFP28 form factor, to the 2x50Gb format for the optical domain. It also employs onboard forward-error-correction (FEC) to reduce bit error rate. This makes it possible to use current generation transmitter and receiver technology.
The dual-rate 40/100 Gb BiDi offers multiple migration options to Cisco customers who are currently operating either 10Gb or 40Gb links in their data center architectures. By upgrading network equipment one end at a time, operators can exercise flexibility in schedules and budgets. Figure 3 shows combinations of port and BiDi transceiver types.
Figure1. 40/100G QSFP BiDi transceiver module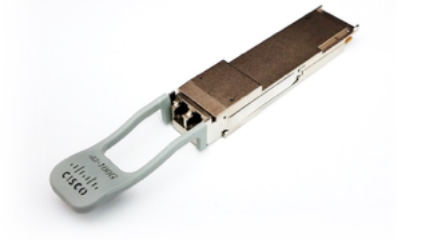 Figure2. Example of 40/100G QSFP BiDi in a leaf-spine architecture with Cisco Nexus 9k switches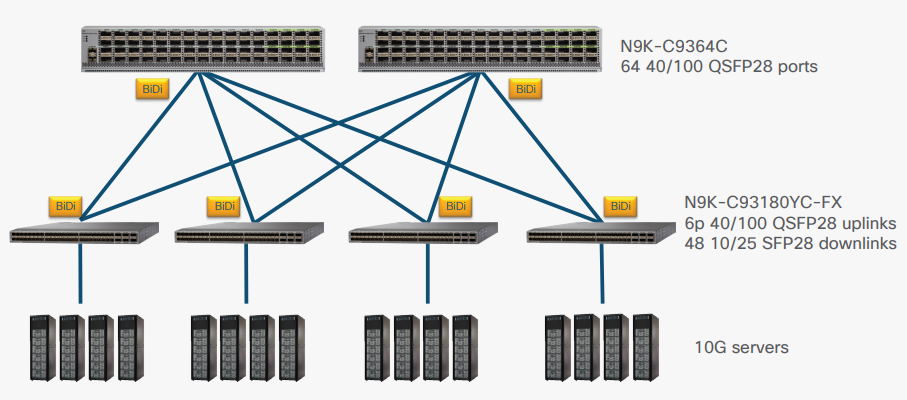 Figure3. Interoperability with 40G BiDi enables incremental upgrade of network gear.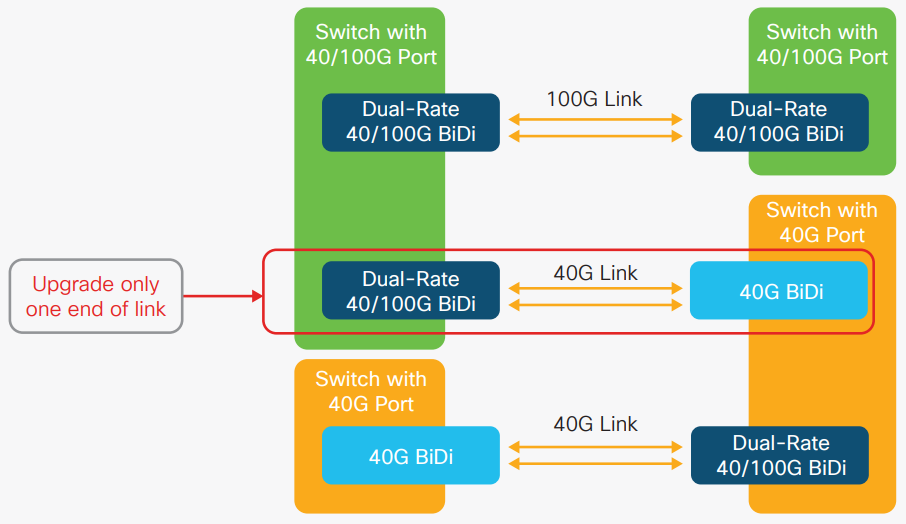 More info from https://www.cisco.com/c/dam/en/us/products/collateral/interfaces-modules/transceiver-modules/at-a-glance-c45-740242.pdf
More Related:
Cisco Transceiver Module for Compatible Catalyst Switches
Features and Benefits of Cisco 25G, QSFP and QSFP28 Modules
Cisco 25-Gigabit Ethernet Transceiver Modules for Nexus 9000 & Nexus 3000
Cisco 25G Transceivers for Next Generation Switches
Certain Supported GBICs/SFPs Optical Transceiver Modules on Catalyst 3850 Switch
More Cisco Optics Module Topics
Cisco Modules and Cards Topics
To be informed of the latest articles, subscribe: