What Components Make Up Cisco DNA?
September 6 2017 , Written by Cisco & Cisco Router, Network Switch Published on #Networking, #Cisco & Cisco Network, #Cisco Technology - IT News, #IT, #Technology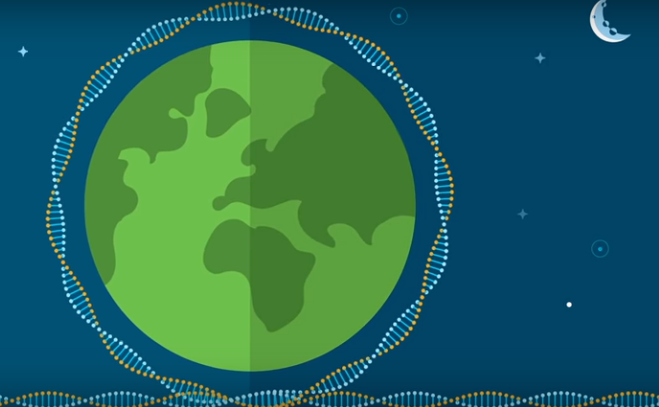 Software:
DNA Center is a better way to manage your network. Offers centralized, intuitive management that make it fast and easy to design, provision, and apply policy across your entire network environment.
Software-Defined Access. The industry's first policy-based automation from the edge to the cloud takes a logical, policy-based approach that deploys and secures services and adapts to changes faster.
Analytics and Assurance. Abstracts network insights by collecting data from the network using the Network Data Platform and then identifies service-impacting issues before users do while enabling faster troubleshooting.
Encrypted Traffic Analytics (ETA). Enhances the ability of the Cisco network to act as a sensor and uncovers threats hidden in encrypted traffic using network analytics (without decryption). These threats are viewed within the Stealthwatch Management Console. ETA enhances the ability of the Cisco network to act as a sensor.
Hardware:
Network Data Platform collects data from the network, normalizes that data and then sends it to DNA Center to be viewed in the Assurance screen.
Cisco Catalyst 9000 Series is the first purpose-built platform designed for Cisco DNA. An open and programmable platform with integrated support for wireless and IoT devices. It extends our existing wireless, switch and routing DNA-ready infrastructure.
Learn more: The New Catalyst 9000 Switches Simplify IoT & Cloud Requirements
Read more from https://blogs.cisco.com/healthcare/announcing-a-new-era-of-networking-cisco-dna-for-healthcare
More Related…
Cisco DNA for Mobility, for Switching, and for Routing
Cisco DNA Products and Solutions
To be informed of the latest articles, subscribe: